Welcome to Conway.Life !
Portal Links :
Bikr Boi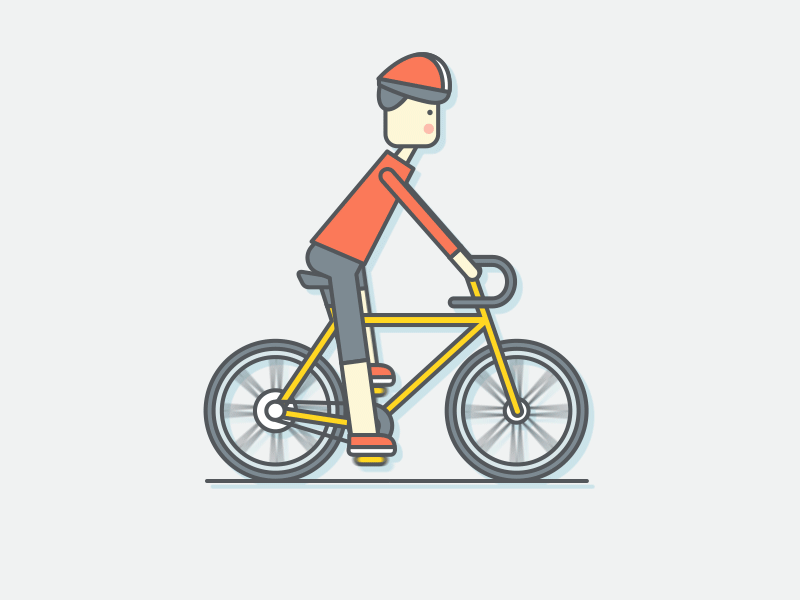 This is our Links Page ;-)

Here we post links to additional resources.
Check Out Our Sister Site GoL FAV Uno

Check Out Our Sister Site GoL on FAV net

Our Specialty : The Custom Scrolling LoGo Banner SplashScreen Two-Dimensional Machine

OnLine Implementation of a Wire World Computer

OnLine Logic Simulator

See a Fully Functional OnLine CPU

Specialty Collection of Custom Scrolling LoGo Banner SplashScreens

View Emergent Complexity in an OnLine Cellular Automata Explorer

OnLine Aid in Measuring Emergent Complexity
A PlayGround to Have Fun Bending the Rules
Link to ConwayLife.com best CGoL resource
Link to download Golly best CGoL software - open source

Link to load Golly Online to play Patterns in your Browser.