Welcome to Conway.Life !




Thank You for visiting one of our FAV websites !
Here we present the essential videos you need to get up to speed !
"Old School" from back in "the day"; he was a student in 1970, the year it all began.....
Speedy Gonsales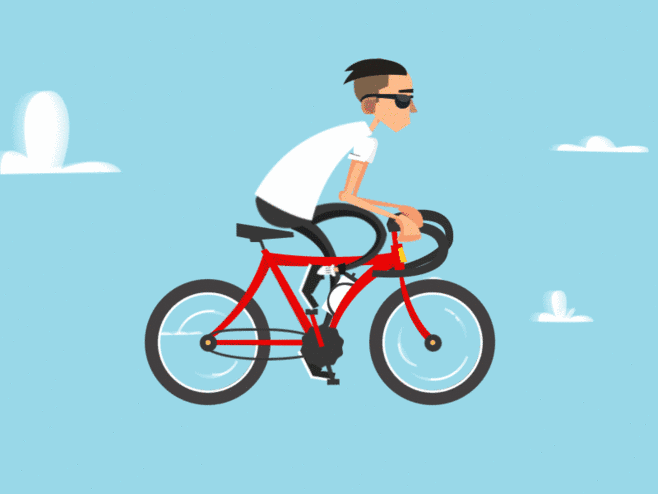 This is our Grand Introduction to Conway's Game of Life ( CGoL ).
Hard to resist at first is the urge to stage epic battles;
you will eventually get it out of your system
and settle down to more serene :
like Rule 30 being fed into CGoL against a backdrop of soothing meditation music -
but it could still look like a battle field with cannon fire and everything !
The Epic Demo



This is our Home Page ;-)
stick with us and get a
Meanwhile, be sure you visit Our Main Work-In-Progress :
* * * * * * * * The Domain Investment Bank * * * * * * * *
This Website is Powered by Wonder CMS...
CMS is an acronym for Content Management Systems.


The CMS is software that goes on your webserver;
the website itself is the Front End part of the software,
but the way kewl part is the Admin Back End Section you login to,
where you control everything about the website without having to
know anything about HTML or programming; it is all fairly intuitive.



Click HERE for your FREE Gift !


I know you love this way cute Bike Site as much as I do -
So I have a very special FREE Gift for YOU !
If you click the link above (or below) that says :

"Click HERE for your FREE Gift !"
It will download a 3.6 MB file named gift.zip that has
ALL the Wonder CMS Themes and Plugins
Fully Installed and Ready to GO !
(all the themes will be in the drop-down-box in Settings ;-)
So you will be a Web Master of Wonder CMS !
Change Themes with just a click of your mouse !
All the plugins are there as well; you can see I am a Big Fan of Wonder CMS : I <3 it !
I'll bet you were even thinking how way cute it would be to make a site like this for your kids -
or even for yourself !
Click HERE
for your FREE Gift !
All U need is a place to upload and unzip that file and you are good to go !
So visit The Domain Investment Bank
And look for a way kewl web addy for your new site !
A.K.A. like webdev.tis.fun or biking.ala.fun or trains.onfav.net or one.tru.cam
( you have to dream up the first name or subdomain name - get it ! ;-)
Then you tell me the web address you want !
I will create the subdomain name and even set it up for you
( You only need to download gift.zip if you already have a host to go to with it... )
and then you just go to your new web address and follow the instructions. Way Kewl FUN !

Since you are interested this far, you may want to check out the Wonder CMS Website !
You do NOT own the subdomain but may use it at MY sole discretion.
I will host you there for FREE for one whole year...
Thank You !
Enjoy !
I am now working on Bniz.Men which features ALL our Short Web Addy's.
About names : Surnames and other names HAVE to be reserved.

We can not let one person named Smith take over the whole surname.
So instead we use a Sub-Directory, like this :
http://fav.uno/John Jacob Jingleheimer Smith
For a Short URL, like FAV.Uno, how about your initials for a Sub-Domain, like this :
http://jjjs.fav.uno