Welcome to Conway.Life !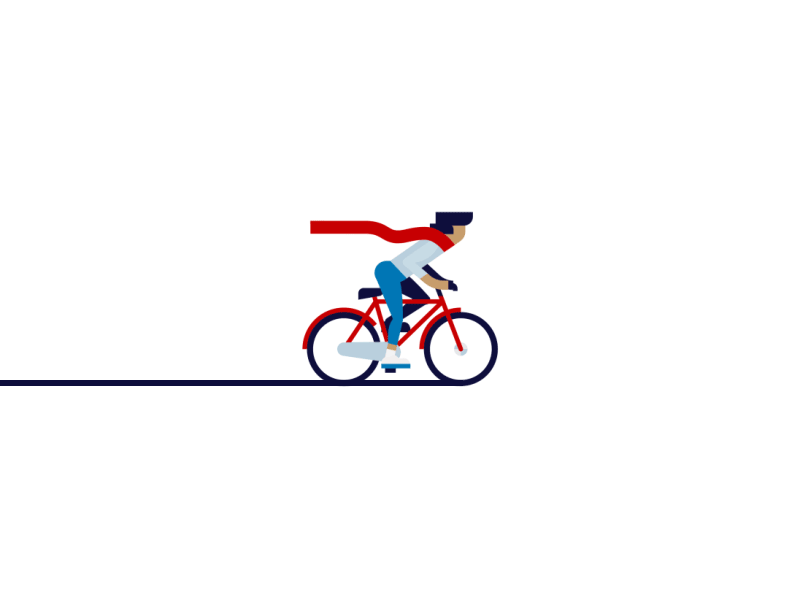 This is our About Page ;-)
The whole idea behind a domain name like Ala.FUN

is to have fun making subdomains like Biking.Ala.FUN ;-)
This Website is Powered by Wonder CMS...

CMS is an acronym for Content Management Systems.
Our CMSx.site Group features full installations of many CMSs.